Decorative Concrete & Resinous Flooring Solutions
The nationwide leader in decorative concrete solutions, specializing in diamond-polished concrete, overlays, and resinous flooring.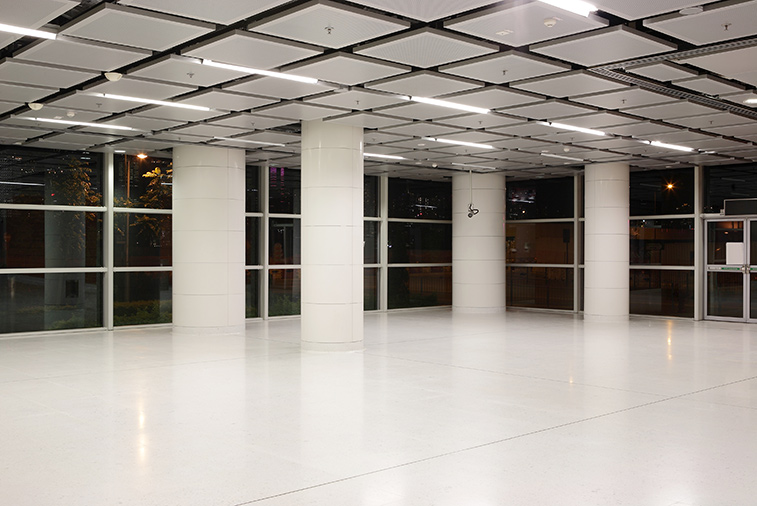 Our Capabilities
About ModernCrete®
We use state-of-the-art techniques and equipment and always maintain an intense focus on safety. Professionalism and quality workmanship are hallmarks of our company, and we're certified by industry-leading manufacturers.
Our focus is on supporting our clients and whether you need a solution for 500 square feet or 500,000 square feet, we have the scale and expertise to deliver.
We Work with Incredible Companies








































Contact our sales department to discuss your project.