About Us
ModernCrete® is a nationwide full-service decorative concrete company specializing in diamond polished concrete and resinous flooring.
Making concrete floors beautiful has been our passion since 2001. We use state-of-the-art techniques and tools for superior results. As you explore our photo galleries, you will find it hard to believe these floors were once plain slabs of concrete.
Pride of workmanship and professionalism are hallmarks of our company and its employees. We accomplish this with a commitment to training. Our management team, project managers, and members of our crew attend seminars and workshops throughout the year.
Above all else, our customers take priority and are the reason we strive to provide quality products and service, whether you need a solution for 500 square feet or 500,000 square feet. This is what truly makes us stand out from other companies across the nation. We are committed to understanding your needs and making your vision a reality.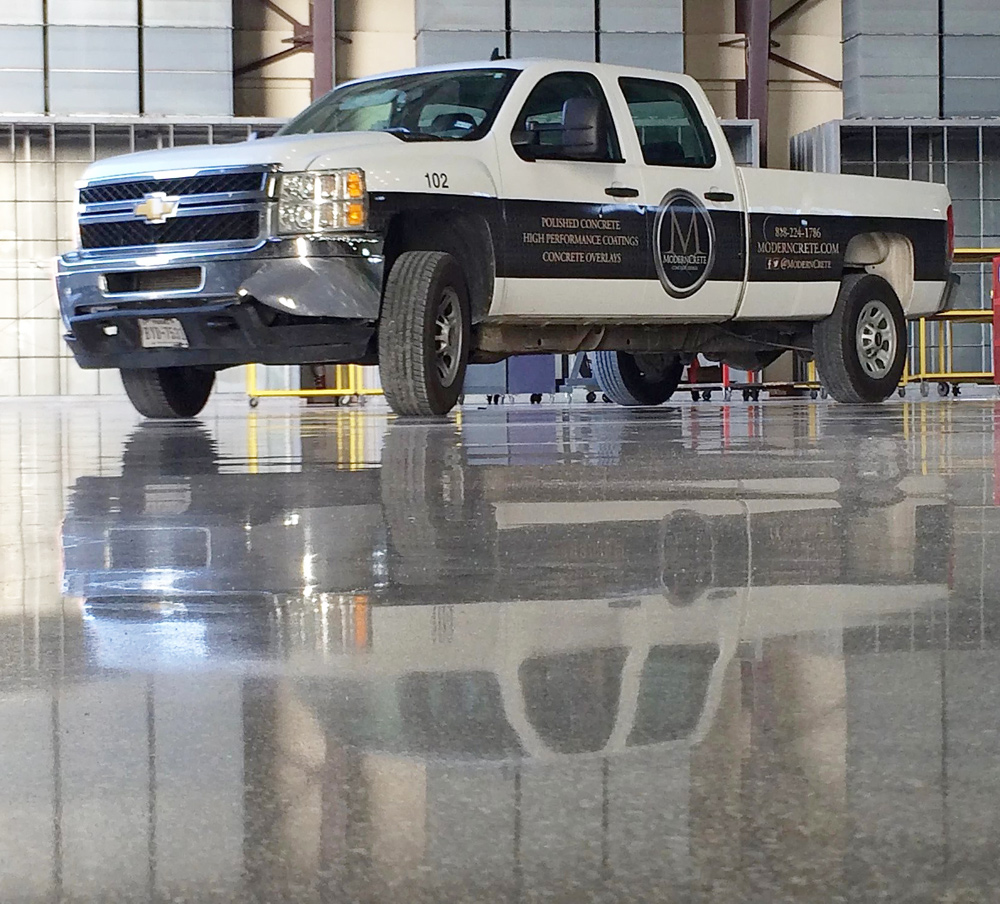 ModernCrete® is a proud installer of flooring at many major builds, including these company locations.