Resinous Coatings & Epoxy Flooring
Resinous flooring consistently demonstrates a lower cost of ownership with a greater life expectancy compared to other flooring options.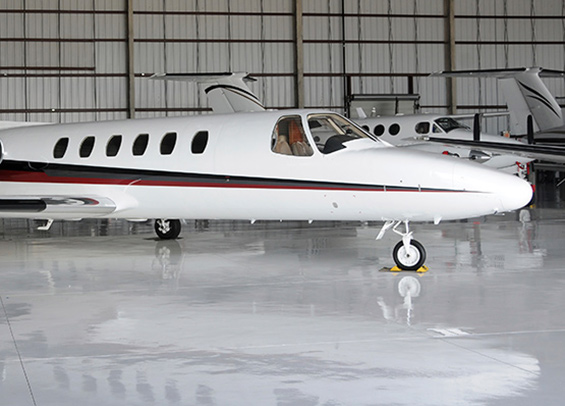 High-Performance Epoxy Coatings
With epoxy flooring, longevity is coupled with exceptional chemical and mechanical resistance. Advances in resin science have lowered or eliminated VOCs and odors making resinous flooring accepted for use in almost every type of building including production facilities, commercial kitchens, and hospitals.
Over the past decade, there has been a vast increase in resinous flooring use, versatility and design possibilities. It has consistently demonstrated the more affordable cost of ownership compared to other flooring options, and has a life expectancy that is greater. Moreover, that longevity is coupled with exceptional chemical and mechanical resistance.
Why Choose ModernCrete®?
ModernCrete® has been at the forefront of the resinous flooring installation industry and is a certified installer of multiple epoxy systems. From universities to hospitals, our installations have consistently delivered stellar results and unmatched quality. Whether you are in the market for a simple epoxy sealant or a thick mortar system, ModernCrete® has the skills, know-how, and craftsmanship to ensure a seamless install.
ModernCrete® works closely with our resinous material manufacturers to ensure a quality installation every time. Moreover, we routinely travel to training seminars and classes to ensure not only that we deliver an excellence product, but that our installations are done with the most advanced techniques in the industry.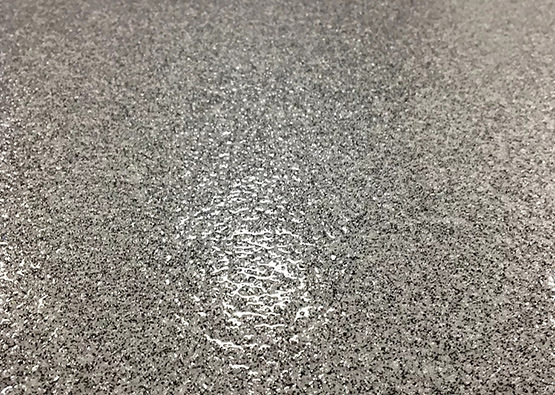 Floor Coatings by ModernCrete®
Types of coatings
Quartz Broadcast
Color Flake Broadcast
Cementitious
MMA
Antistatic
Water-based Sealers
Solvent-based Sealers
Vapor Barriers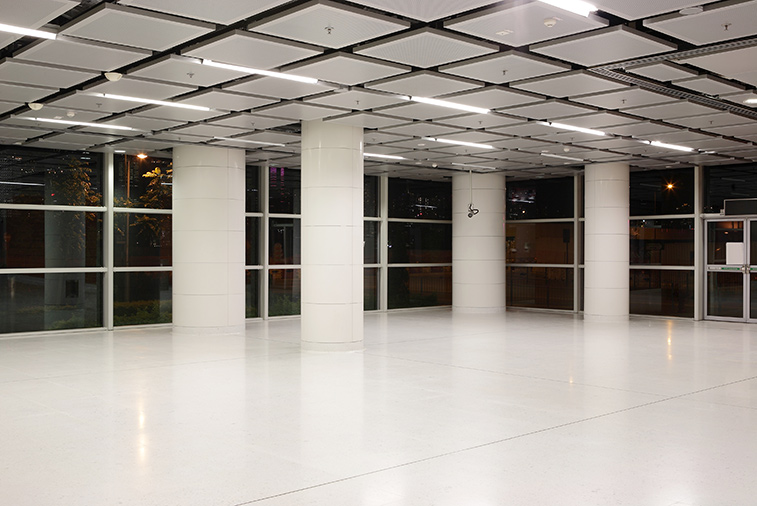 Types of installations
Commercial Kitchens & Dining Halls
Stadiums/Arenas
Warehouses
Mechanical/Electrical Rooms
Commercial Garages
Bathrooms
Hospitals
Schools
Locker rooms & Workout facilities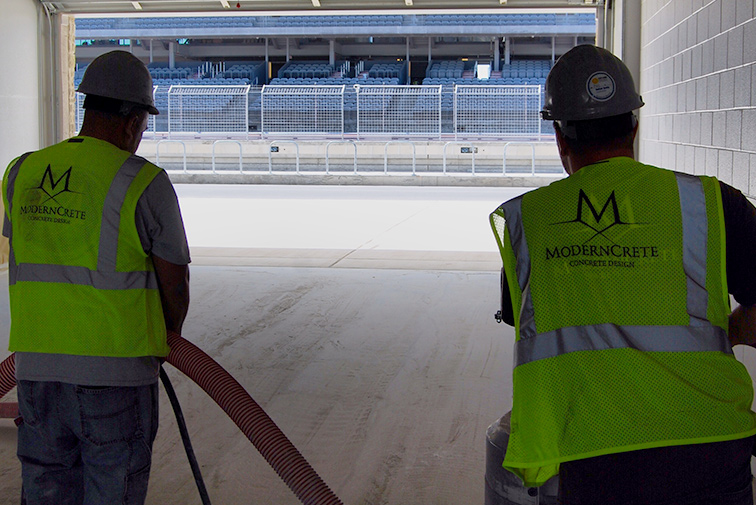 Contact our sales department to discuss your project.