Our National Accounts Program provides our clients with the highest level of service and quality in the market place today. These benefits include customized support, consistent quality assurance, pricing advantages, and preventative maintenance programs. The program is designed to give our most loyal customers the personalized attention they deserve.
Our company has built relationships with well-known national brands that praise the benefits they derive from our program. Having experienced problems when using multiple vendors, they are pleased with the consistency and craftsmanship that comes with a ModernCrete® install. Moreover, given our size and structure, ModernCrete® has the resources to get to your project anywhere in the country.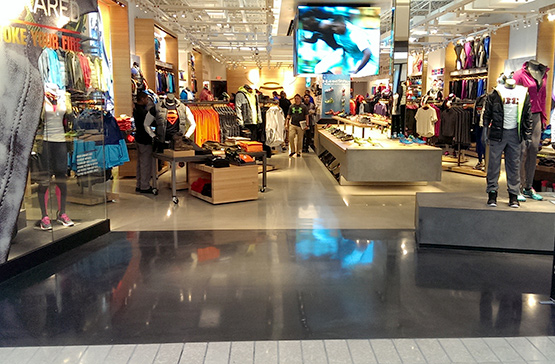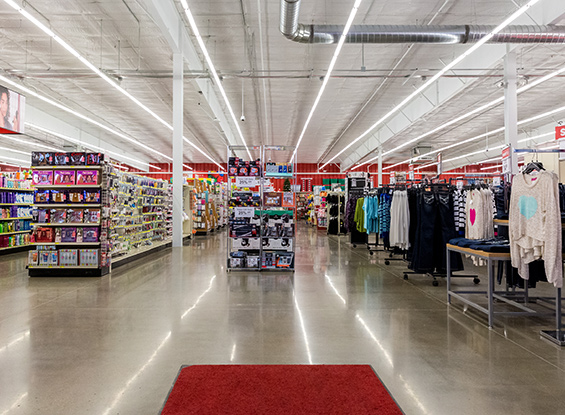 Benefits:
Customized Support: A dedicated National Account Manager will handle all your individual needs and special requests from concept to completion.
Consistency: Your brand is your identity. You will receive consistent quality assurance from store to store.
Pricing Advantages: Enjoy the cost benefits of dealing with a single vendor for all your retail/commercial flooring needs.
Consolidated billing and administration
Expedited problem resolution
Preventative Maintenance Programs: We strive to identify and fix potential problems before they occur.
ModernCrete® is a proud installer of flooring at many major builds, including these company locations.



































Contact our sales department to discuss your project.